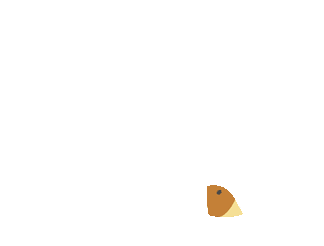 Welcome to the Andover Lake Website
​
ALPOA membership payments, now online! Click on the PURCHASE tab.
​
Activities Committee - click on Lake Activities Calendar tab for all of our summer events. Showcase your business with an event on the beach! Click on Vendor Application.
Stay tuned via email announcements, mailed newsletter and Facebook!
Have a question, idea, or want to volunteer? Message us here:
Beach opens Memorial Day Weekend from 11am - 8pm and then daily starting 6/16. Check our Facebook page for daily updates throughout the season.
​
As a member or NON member, join us for outdoor movies on the beach! Bring a blanket and snacks. Dates to be announced. Check our Facebook page too for updated showtimes.
.
Have the entire island to yourself for an overnight camping extravaganza! The Island can be used between 9PM and 9AM only if a permit has been obtained 48 hours in advance, with $25 non-refundable deposit.
​
Rent the picnic area for your own party! Members can have preplanned events at the beach ensuring equal access to all facilities by all members. To obtain a Beach Party Request Form please click below:
​
As a lake member or non-member, please join us! Register for any session on 6/5 (Open Beach Day), or print the form below and mail in. Class size will be small to individualize & personalize the instruction.
WEEKDAY SESSIONS 10 days (M-F)
6/27-7/98 and/or 7/18-7/29
10AM, 10:30AM, 11AM, 11:30AM
SAT SESSION 6/25-8/13, 10-10:45am
​
To register, click on link below: